UCR UCPath Project Sponsors
Ameae Walker, Professor of Biomedical Sciences, has been the Vice Provost for Academic Personnel (VPAP) at UCR since November 2014.  Professor Walker brings an impressive breadth and depth of expertise to the FOM|UCPath project, including serving as Chair of CAP and the equivalent of CAP for lecturers.  She also chaired academic personnel within Biomedical Sciences/SOM.  Ameae is a past recipient of the UCR distinguished service award, she is a distinguished teaching professor, and she has served for two years as the vice chair of the UCR Academic Senate. Professor Walker's skills and judgment have been invaluable to the project.
Gerry Bomotti is the Vice Chancellor for planning, budget and administration. Previously, Mr. Bomotti spent more than three decades in senior executive roles at public universities across the nation. In his various roles, he has overseen budget, bond and other financing activities, internal audit, accounting, purchasing, human resources, and other administrative support functions. The combined scope of his knowledge and experience has made him an instrumental sponsor that continues to steer the project towards advancing administrative and organizational efficiencies.
UCPath Campus Support Center Staff
Vacant
Training Lead
UCR UCPath Leadership Group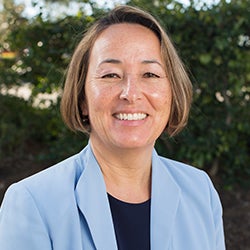 Bobbi McCracken
Associate Vice Chancellor
Business & Financial Services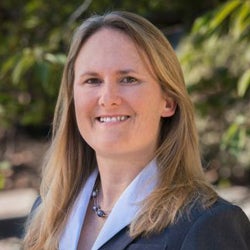 Danna Gianforte
Chief Information Officer (CIO)
Information Technology Solutions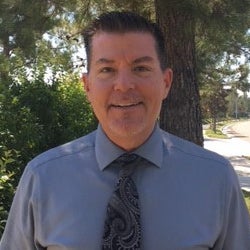 David Gracey
Deputy CIO
Information Technology Solutions
Alex Najera
Associate Vice Chancellor
Human Resources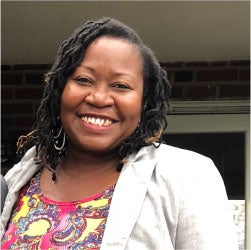 Katina Napper
Assistant Vice Provost
Academic Personnel
Matt Hull
Associate Vice Chancellor
Financial Planning & Analysis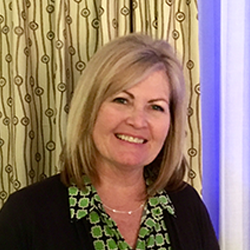 Heidie Rhodes
Implementation Manager
Human Resources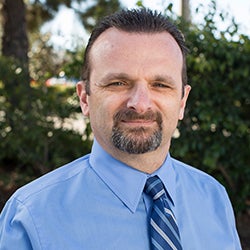 Alfred Karam
BFS Project Manager
Financials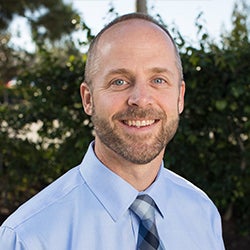 Josh Bright
Project Manager - Enterprise Application Development
Information Technology Solutions